Criminal Defense Lawyer in Lubbock
---
Call King Law, P.C. After Your Arrest - (806) 370-7800
Track Record of Dismissals, Not Guilty Verdicts & Other Victories
A Perfect 10.0 Superb Rating from Avvo
5-Star Reviews from Past Clients
Free Consultation to Review Your Case & Legal Options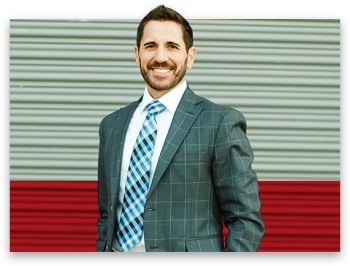 When you are charged with a criminal offense, it is essential that you take action and obtain our legal guidance as your Lubbock criminal defense attorneys. We have vast experience providing defense for people involved in state and federal cases. With knowledgeable legal counsel, you will be much closer to a positive case resolution.
After an arrest, individuals will need to obtain quality legal guidance that can provide them with direction. At King Law, P.C., that is what we aim to do. We can fight on your behalf during each step of your case.
Call (806) 370-7800 today to request your FREE defense consultation!
Our firm's practice areas include:
Retain Our Skilled Legal Team for Your Case

You should take aggressive action to ensure that you have every opportunity to reduce your charges or have them dismissed. Contact King Law, P.C. to discuss your case with us and develop a better understanding of the options you have available. As your criminal defense attorneys in Lubbock, we can help you gain a better understanding of your case and develop a resolution.